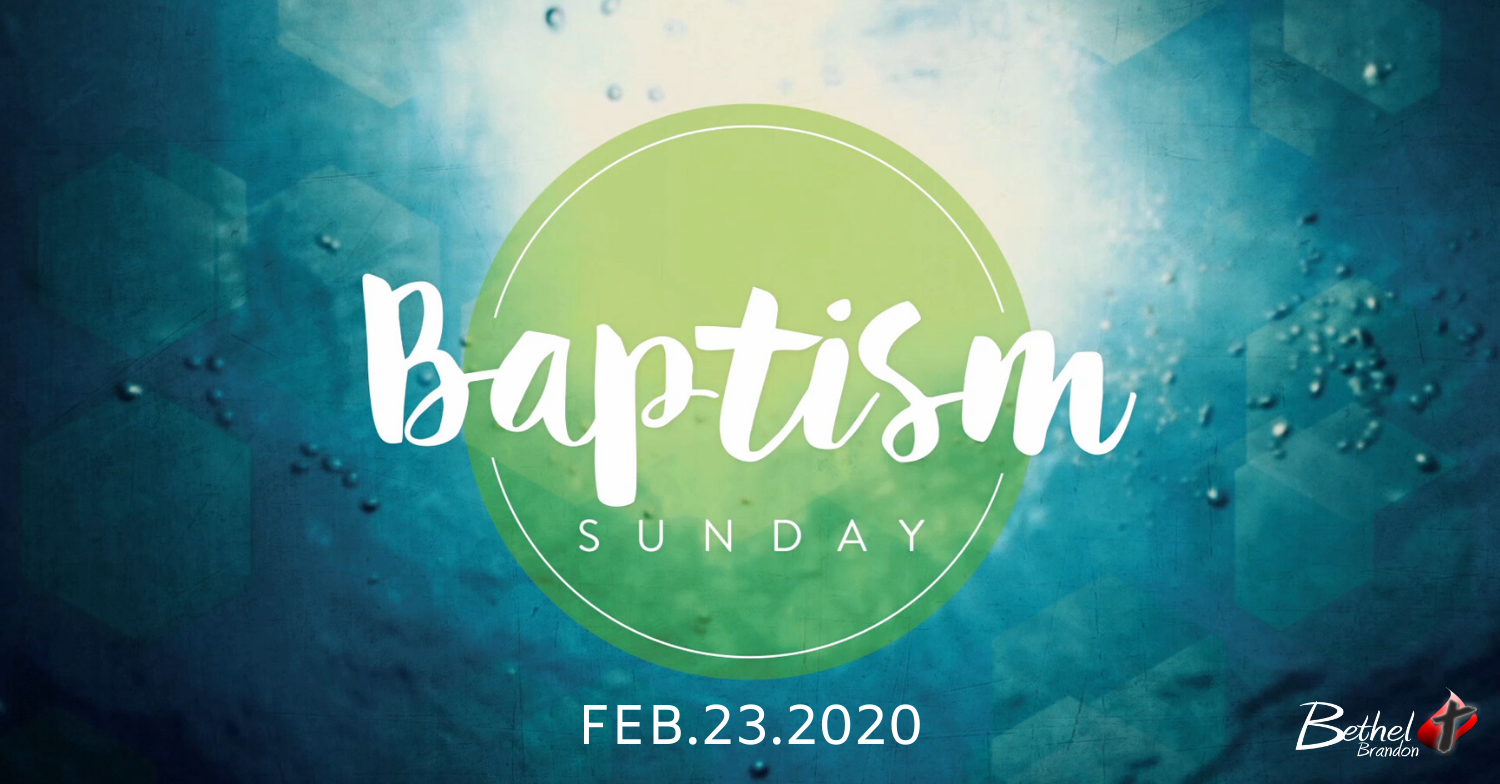 Save to your Calendar
Who's ready to get baptized???
Have you made a decision to follow Christ and haven't been baptized yet? Take this opportunity to say yes to Jesus in proclaiming your faith through baptism. If you are ready to take the plunge… see what I did there...or you want to learn more, click here to contact the office. The next baptism service is Feb 23 in the 10:30am service and you need to respond by Feb 9th.