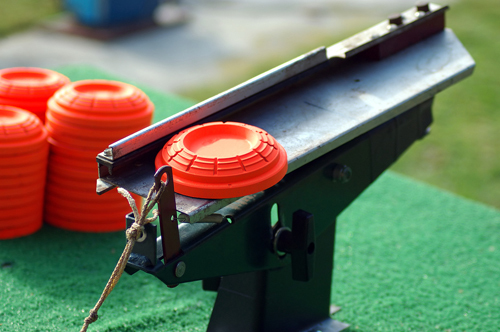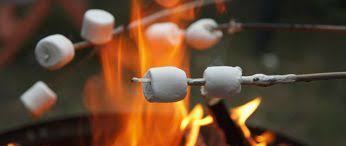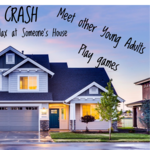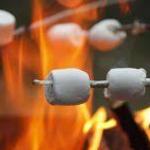 Save to your Calendar
College and Career - Come out a CRASH (come relax at someone's house) @ Josh & Sabrina's place they have a great deck that overlooks the river just ouside of town. We'll be set up for those that want to try out some SKEET shooting. You can also hang out, play some games, sit around a bonfire and roast a few marshmellows. They also have a Zipline.
Let's squeeze every last bit out of these summer months we can. If you need a ride or directions make sure you connect with Pastor Glenn or someone else you know who is going.