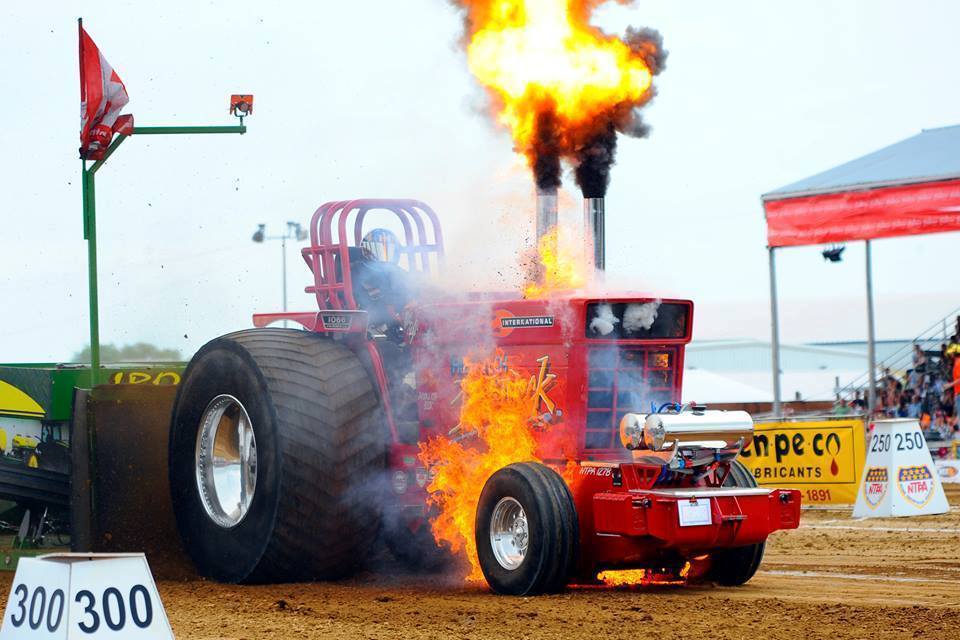 Save to your Calendar
So the Tractor in the picture might not be the actual tractor they use for the hayrides (but it would be fun) And it's not just a College & Career event... but it is a great kick off to Fall @ Bethel and a great place to reconnect with others after the summer months and to meet new people or experience Bethel for the first time...
Join us for a a fun afternoon invite a friend or two. There will live music by Prarie Joe (Their Website), Hay rides (with or without the tractor in the picture), skeet shooting and a bonfire. Hot Dogs and something to drink will be provided...
What to Bring:
Lawn charis or something to sit on if you have it if you don't there is lots of space to sit anywhere...
Some kind of Snack to share food or a pies are great... try your hand at home baking (even if you can't bake bring something else and come for the home baking)