This event has already occurred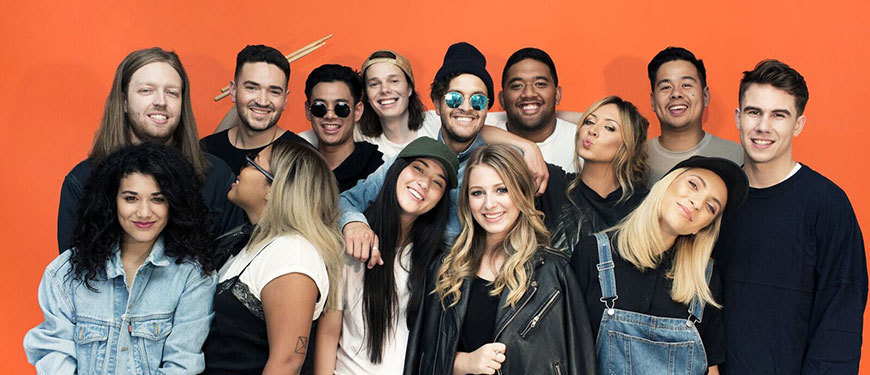 Save to your Calendar
If you have never heard of Hillsongs Young & Free... this is a bit of an idea of one of their concerts...
This event is now SOLD OUT!
Would be awesome to fill the bus but to do that We'll need to plan ahead get tickets organize rides, talk to your friends and make it happen. If your interested in making it happen talk to Pastor Glenn or one of the other leaders for Young Adults...