This event has already occurred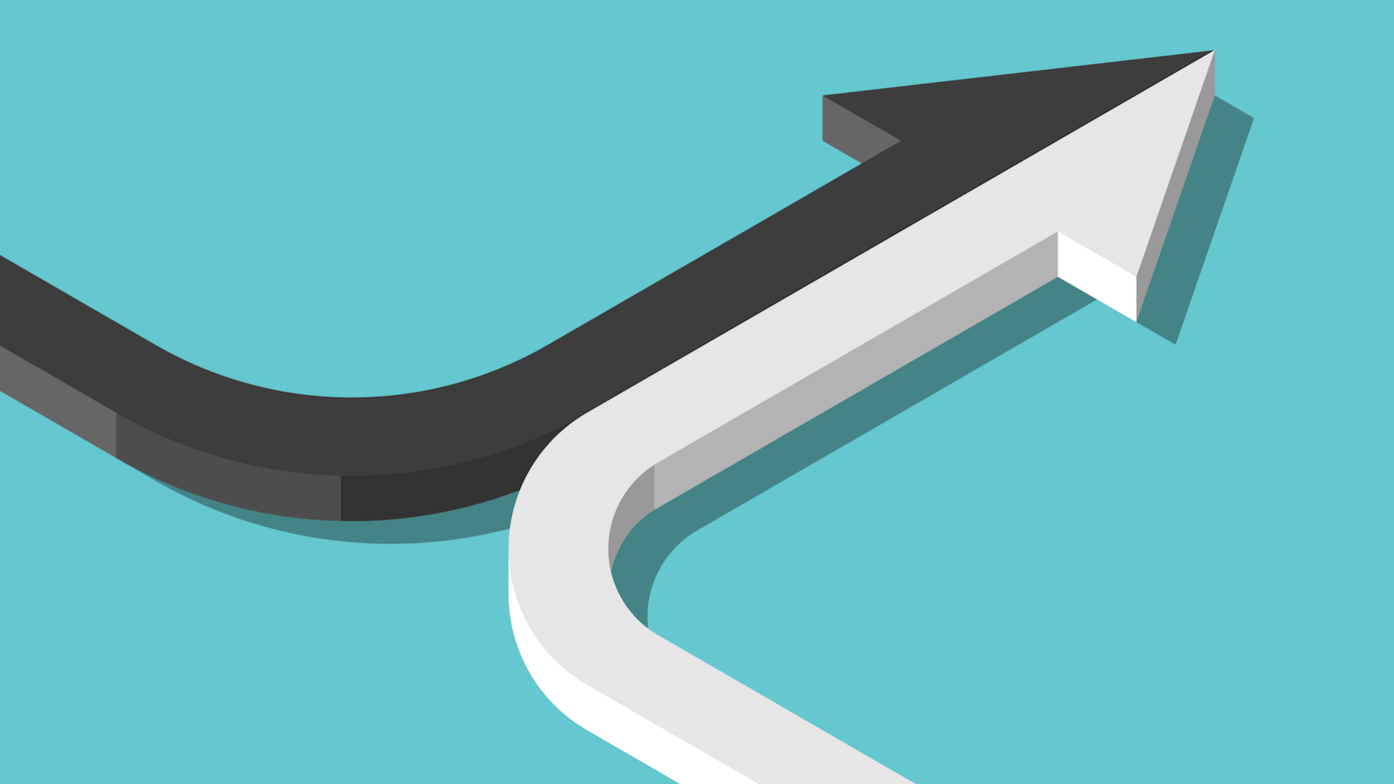 Save to your Calendar
Young Adults are all invited to meet together in one place for one purpose... "Jesus must become more Important" John 3:30

Meeting in the foyer @ Bethel

2:30 p.m. - cookies, coffee, hang out... 3p.m. moving upstaris for praise & worship, Scriptural Challenge (Bryson Ostepchuk Speaking)... then Nacho's and Nacho's & Nacho's and use the gym, etc.

Get to meet and know other young adults from Brandon... Spread the word for this event the more people the better... Hope to see you and your friends there!!

June 1st - 2:30p.m. is a Sports/Hang out afternoon here at Bethel in the south feild with a BBQ for supper at 5p.m... the BMX track and Beach Volley ball is right next to us and we can use our back field as well. Also inside there is billiards, air hockey, foosball, ping pong etc.