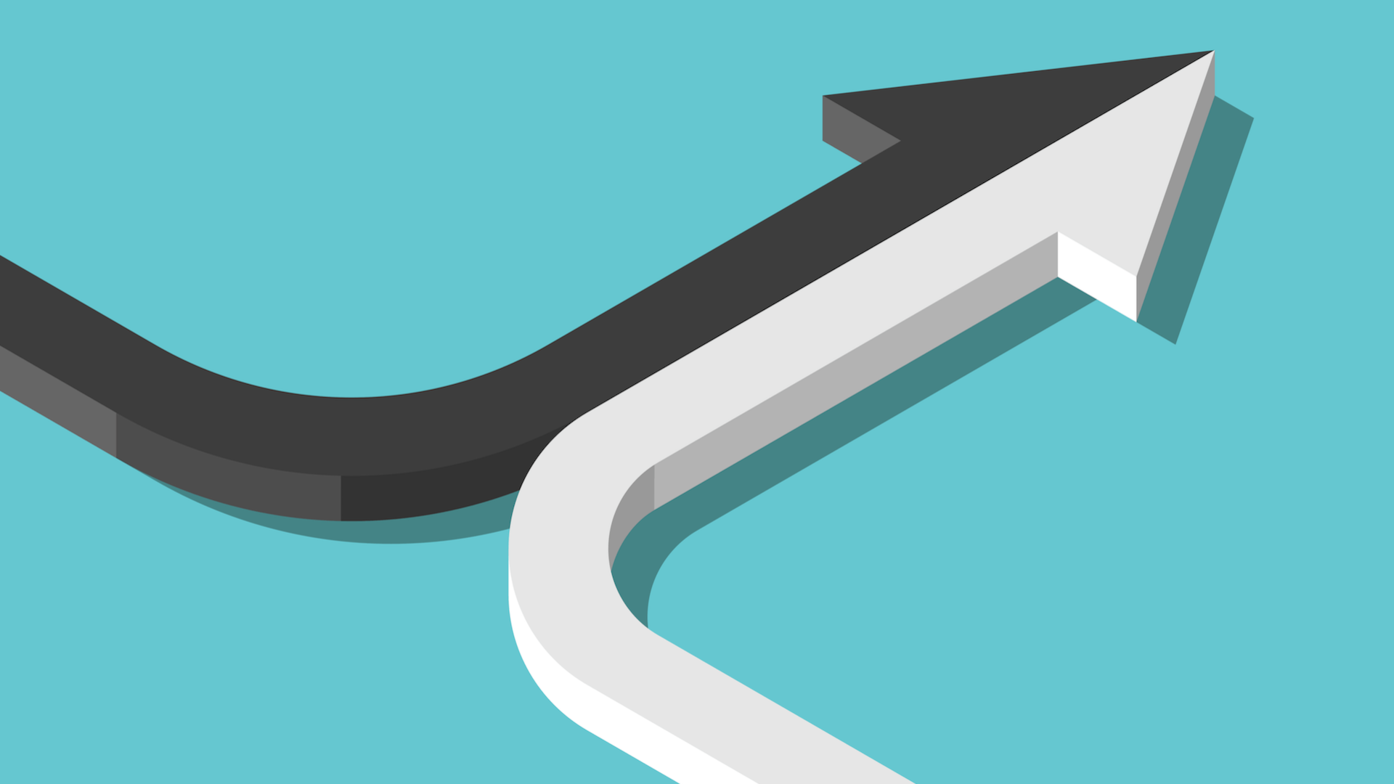 Save to your Calendar
College & Careers - 3rd Sunday of Each Month - Young Adults are all invited to meet together in one place for one purpose... "Jesus must become more Important" John 3:30

Our 1st MERGE of 2020 Hope to see you there.

2:30 p.m. - cookies, coffee, hang out...
3p.m. - Praise & Worship, Scriptural Challenge
4p.m. - Nacho's and use the gym, etc.

Get to meet and know other young adults from Brandon... Spread the word for this event the more people the better... Hope to see you and your friends there!!