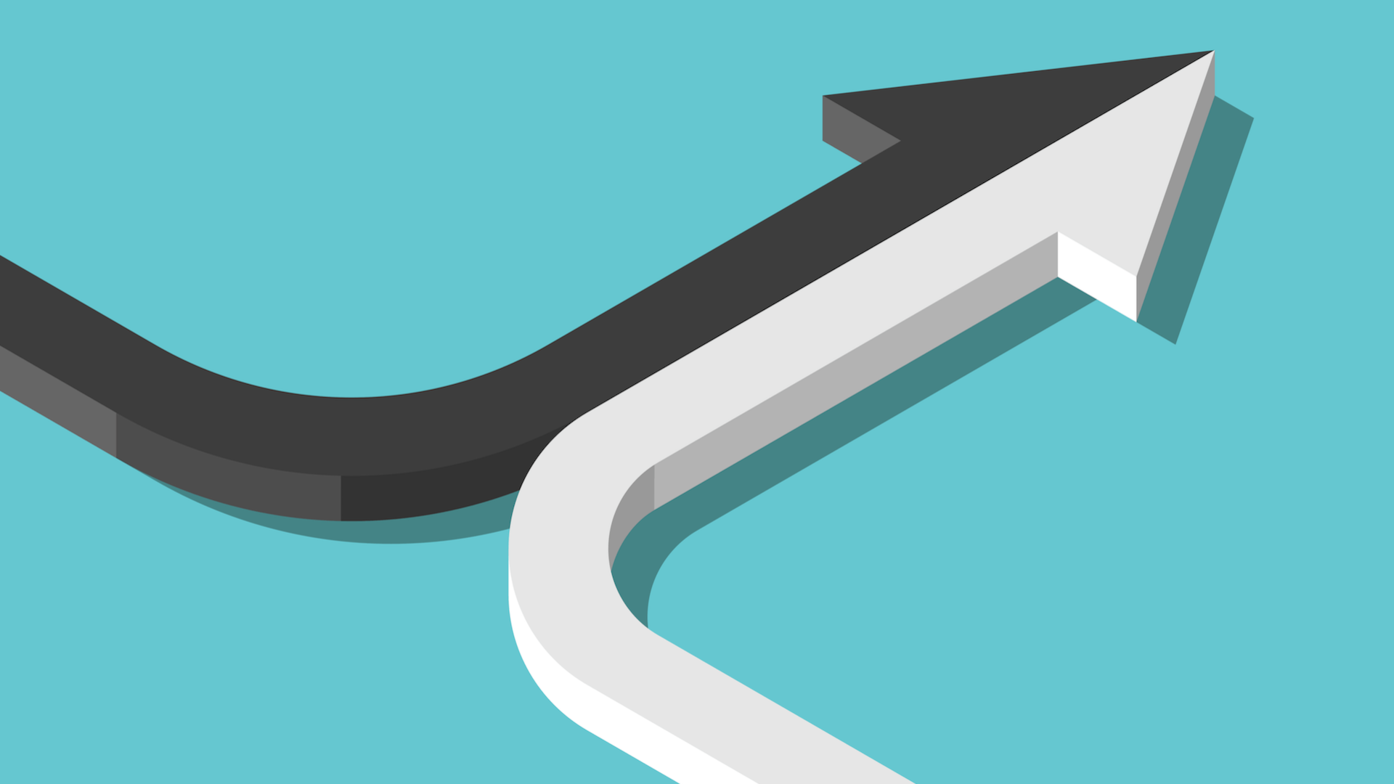 Save to your Calendar
CANCELLED til further notice
THIS Sunday March 15th - all events at the church will be cancelled including MERGE (details in the link on the home page) ---- HOWEVER you can make the decision yourself and if you would like you are invited out to our place to play some games from 2 - 4p.m. and we'll eat the Nachoo's so they don't go to waste and obviously if your not feeling well better to error on the side of caution and stay home. Otherwise hope to see you on Sunday afternoon...
Have a great day

College & Careers - 3rd Sunday of Each Month - Young Adults are all invited to meet together in one place for one purpose... "Jesus must become more Important" John 3:30

Hope to see you there.

2:30 p.m. - cookies, coffee, hang out...
3p.m. - Praise & Worship, Scriptural Challenge
4p.m. - Nacho's and use the gym, etc.

Get to meet and know other young adults... Spread the word for this event the more people the better... Hope to see you and your friends there!!