This event has already occurred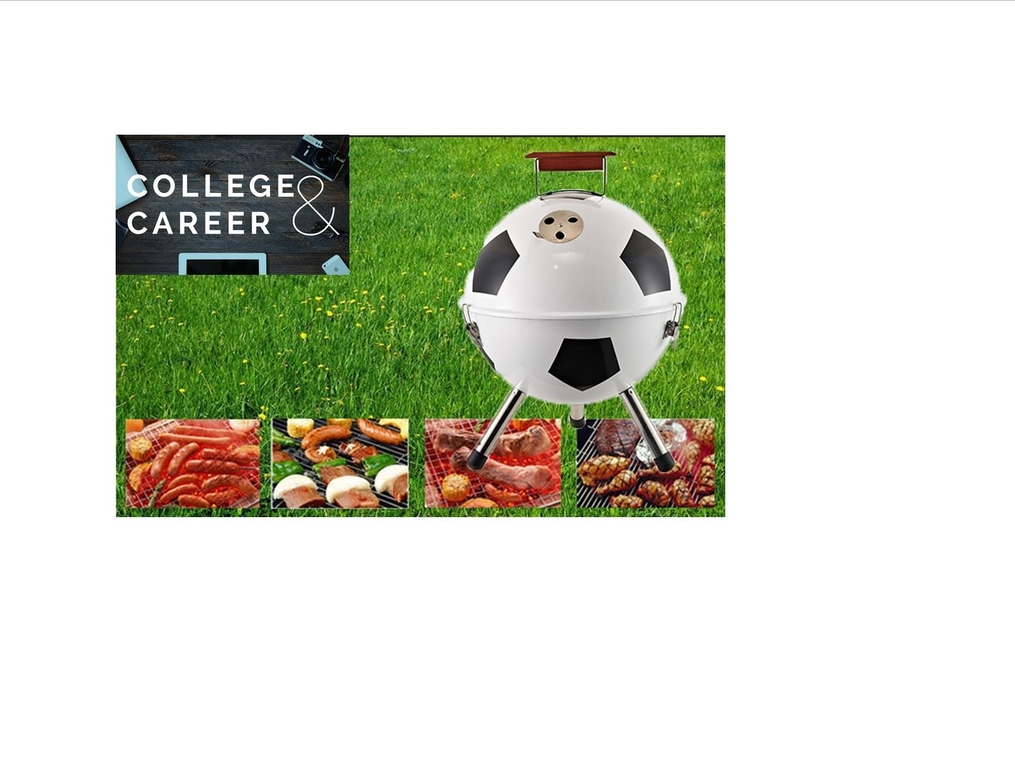 Save to your Calendar
Mark the date on your calander, invite a few college & career friends and plan to enjoy hanging out and hopefully some great weather...
The park next door has 2 beach volley ball courts and a BMX bike track... you can bring your bike or others have raced there RC cars on the hills as well.
Our field has a baseball back catch & foot ball uprights
There is lots of space for soccer, ultimate frisbee and maybe even some bubble soccer...
And LOTS of space for just hanging out if your not a sports person
or if you have a drone and could take some pictures that would be awesome as well.
There is also pool, air hockey, foosball, ping pong... inside at the church... but hopefully it's great weater to be outside...
then around 5p.m. we'll fire up the BBQ and get some hot dogs and hamburgers cooking... if you really want you could bring your own steak or whatever to eat in style.
Hopefully the weather cooperates and it will be a great day. Hope to see you there.