This event has already occurred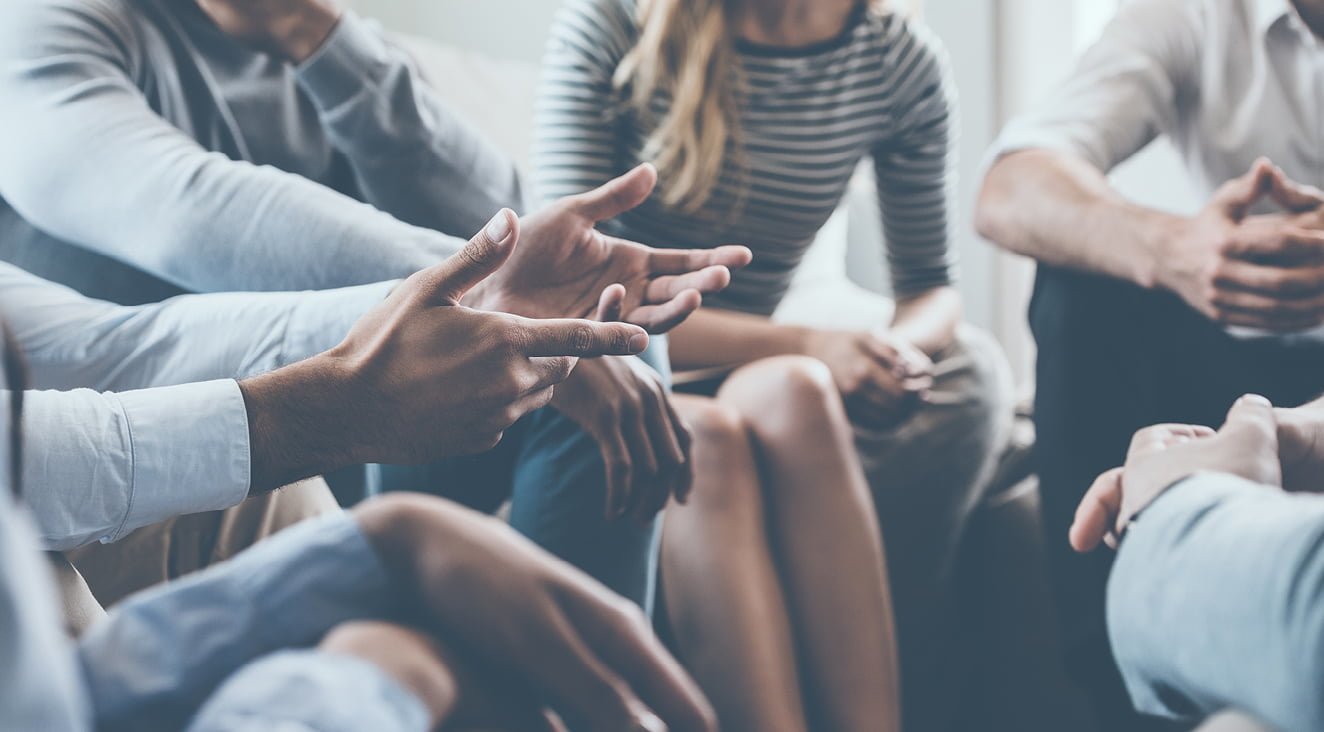 Save to your Calendar
CANCELLED til further notice...
(SIGN UPS HAVE NOW CLOSED) - but watch for the next session of small groups.
This group is for Young Adults only and will be hosted at Pastor Mike & Angela's home. Signups will close 3 weeks after the start date of Jan. 30th so don't wait.
Supper will be at 6p.m. with a time of fellowship and study afterwards.
About the study:
We will be studying the two different subjects from the same author. The first series is entitled "Not a Fan" and challenges us to live out our faith 100% all of the time. The second series is entitled "AHA" which is a tremendous study of the biblical story of the prodigal son. Both are great and a challenging series which will continually focus on living out our faith every day.