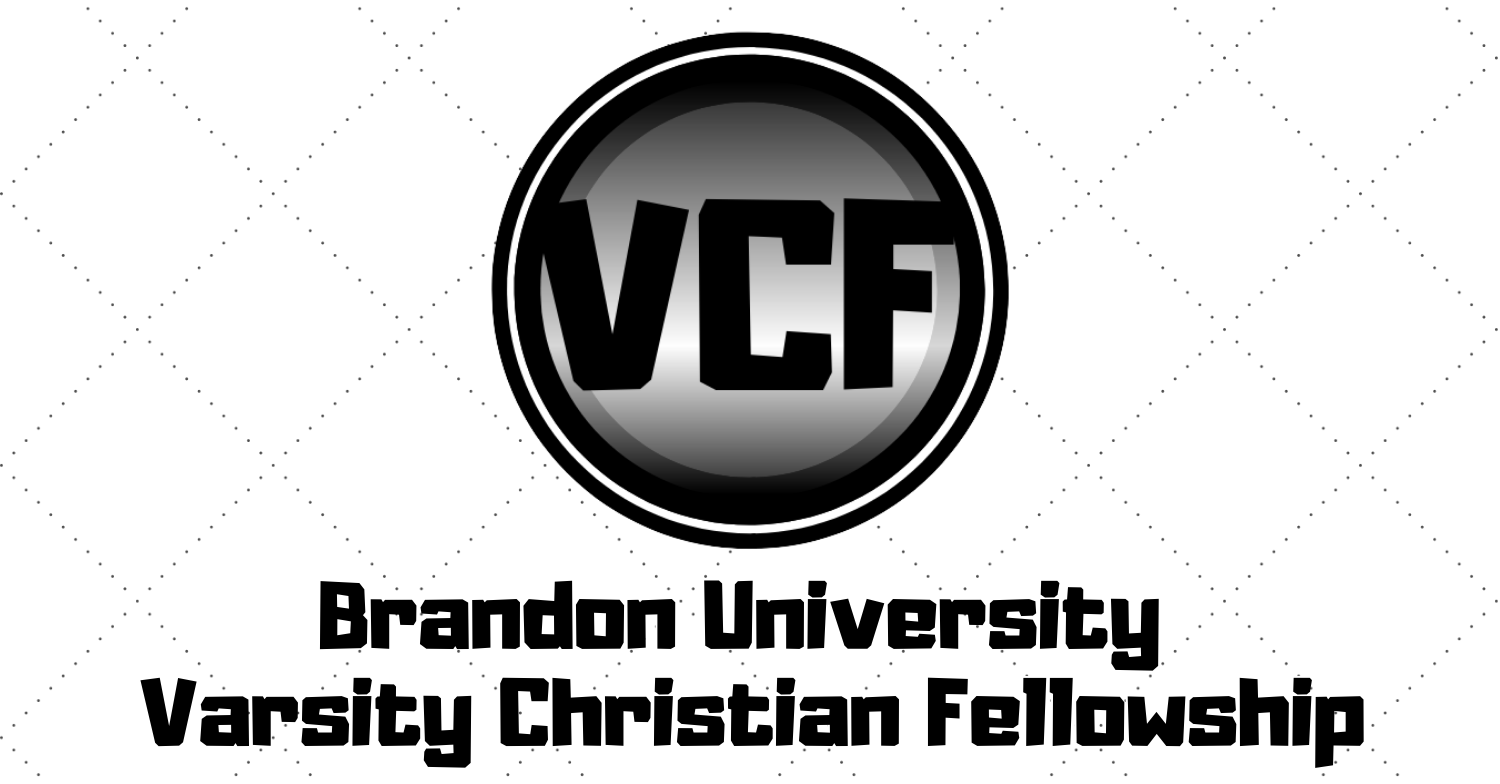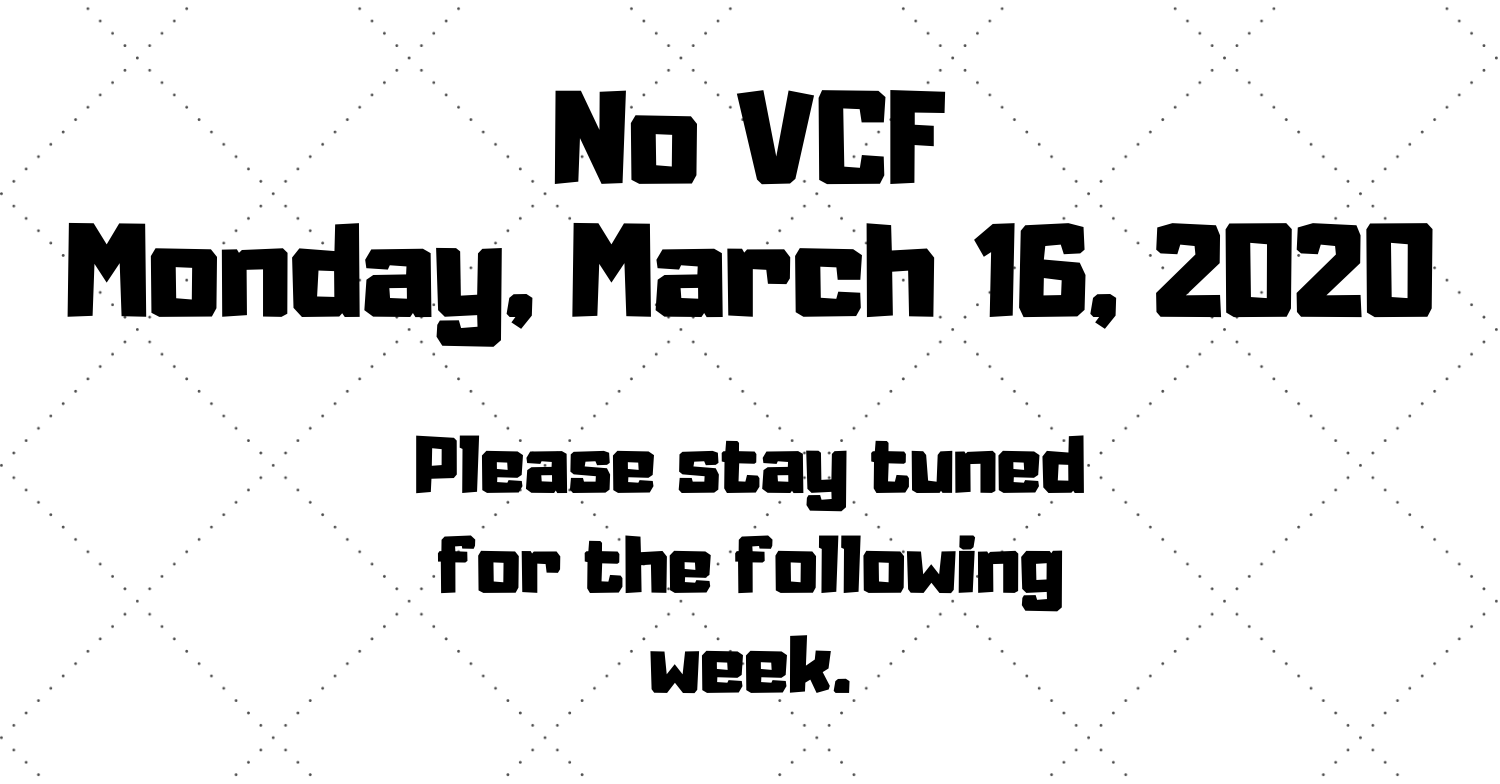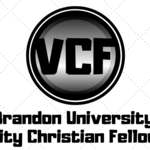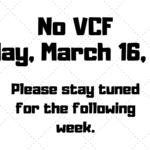 Save to your Calendar
CANCELLED til further notice
With the University Closed for classes... VCF has decided to cancel Monday evenings as well at this point...

Brandon University VCF is an interdenominational Christian, student-led group which looks to support, engage, and provide students with a chance to explore their faith in a positive, safe environment. VCF serves as a fellowship community looking to support all students regardless of their background.
They meeting regulary on Monday evenings at 7:30pm for worship and Bible study! In room 202 in the education building this year.
They also have other fun events planned this is a link to their Facebook page to stay up to date.