Monday, March 18, 2019 Next Date
7:30 - 9:00 pm
@ Brandon University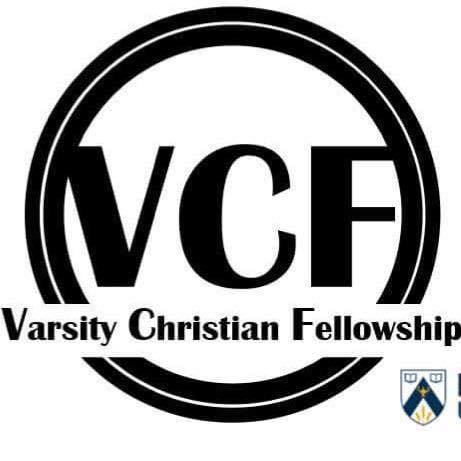 If your attending Brandon University or Assiniboine Community College there is a group of students from both that meet each week...
A couple details:
Join us for our weekly bible study! This semester we will be studying the book of Daniel. We meet in room 224 of the Education Building at Brandon University from 7:30-9pm on Monday evenings.

More weekly details here: VCF - Facebook page