Sunday, April 28, 2019
7:00 - 10:00 pm
Calvary Temple Brandon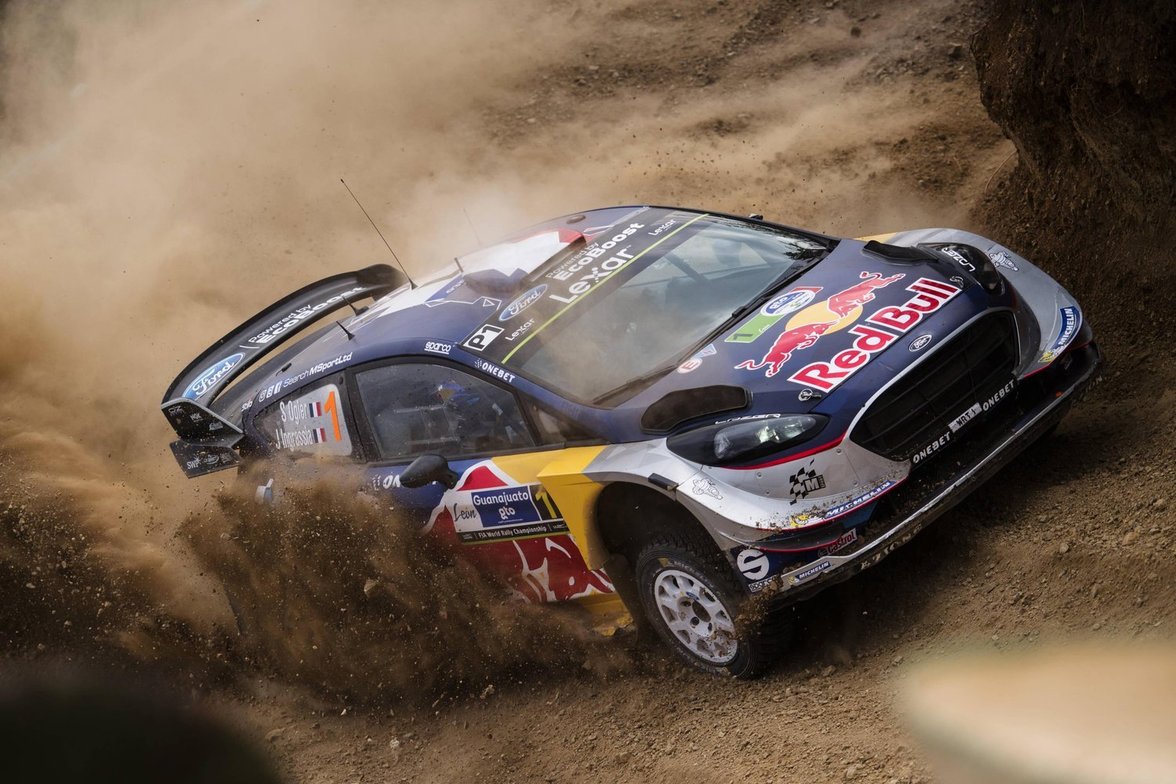 We'll be joining with Calvary Temple Young Adults @ Calvary Temple. The event will start with hanging out at 7:00 and the car rally will start around 7:30 pm. There is no charge, but there will be a donation bucket to help cover costs...
Not 100% sure if you'll make your own teams or join teams when you get there etc. guessing a car or friend with a car would be helpful for and event like a car rally... pretty sure the cars will not be provided... you could maybe make it a bike rally but there again your team would probably be pretty small unless you have a whole gang of bikes...